Inspiring Church Members To
Embrace Gods Teachings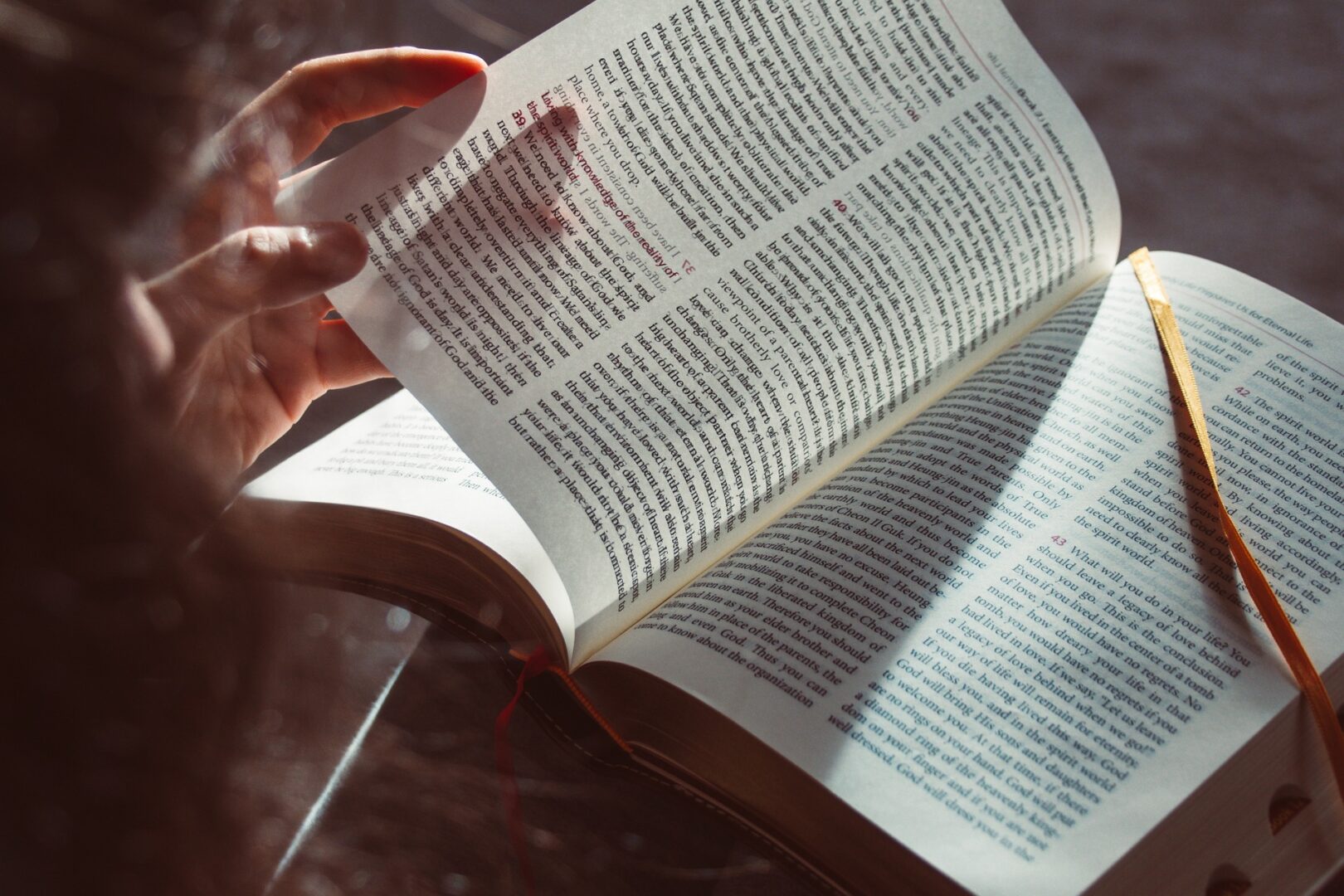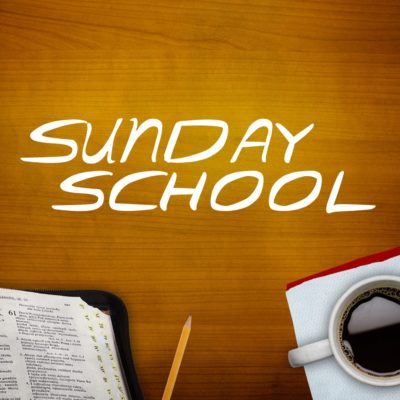 Sunday School
We invite you and your family to join us at Sunday School every Sunday at 10 a.m. Our Sunday School is divided into several classes catered for different age groups to encourage involvement and to stimulate faith-building and discipleship by reaching and teaching people in all phases of their lives. We are dedicated to helping people grow spiritually resulting in life-changing transformations. Come and have a wonderful experience with us studying God's Word.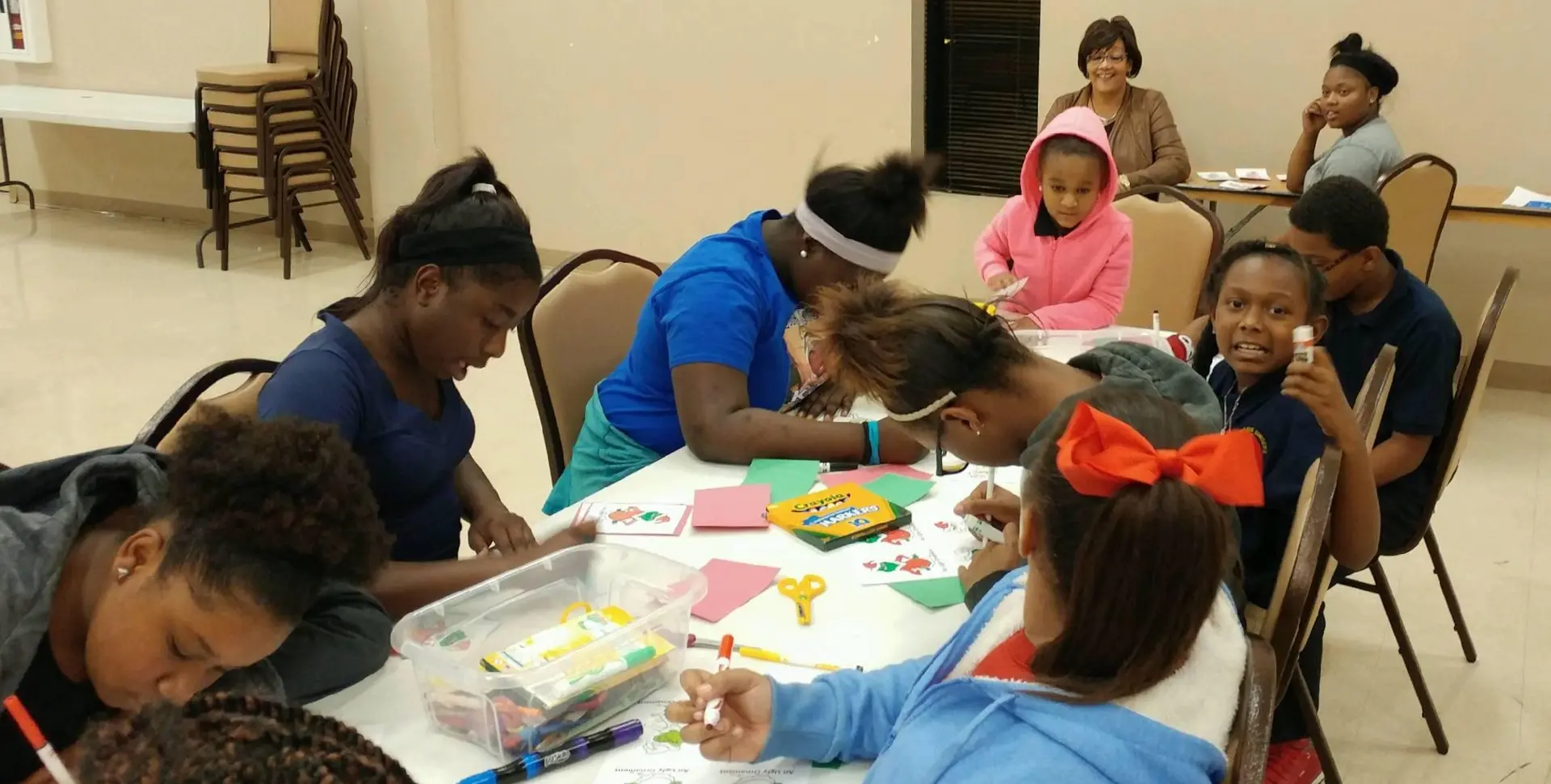 Youth Ministry
The Holiness Youth Ministry (HYM) strives to teach the word of God to the youth, while at the same time building a solid foundation of Christian faith and integrity that will aid them in making favorable decisions in years to come.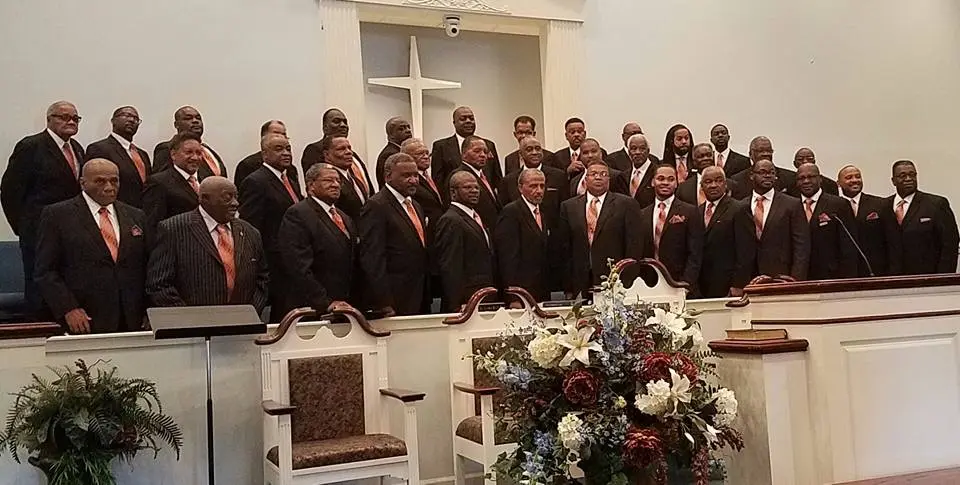 Men's Ministry
The Brotherhood of the Church of Christ (Holiness) U.S.A. is an organization comprised of men who are connected to God, empowered by Christ, and guided by the Holy Spirit. Its mission is to equip, develop, and encourage men in becoming men of spiritual valor, obedient disciples, and kingdom builders, as a result of our proliferating relationship with Christ and other Christian brethren.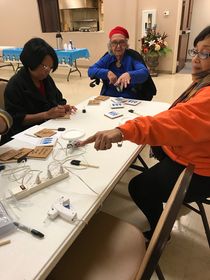 Women's Ministry
The vision of the United Christian Women's Ministries (UCWM) is to uplift the name of Jesus, cultivate accountable relationships, mentor new converts, youth, and children, and work to train, educate, build and evangelize ALL people through faith and prayer. The United Christian Women's Ministries encourages women of all ages to cultivate their relationship with Christ, and to provide services that will challenge, train, and equip its members and future generations for ministry, evangelism, and spiritual growth.